Island Respiratory Specialists (IRS) is a full service home-respiratory company in PEI. It is 100% Island owned and operated. We have been providing respiratory services to Islanders for over 18 years.
We'll work with you to meet your home respiratory care needs.
If you are visiting Prince Edward Island and need CPAP supplies or equipment, don't hesitate to contact us.
Micah Thomas, RRT
Micah joined IRS in 2011. He received his Registered Respiratory Therapist (RRT) designation in 2003 and has eleven years of experience in home respiratory care. Micah previously worked for a national home care company on the Island and a Maritime based sleep apnea company.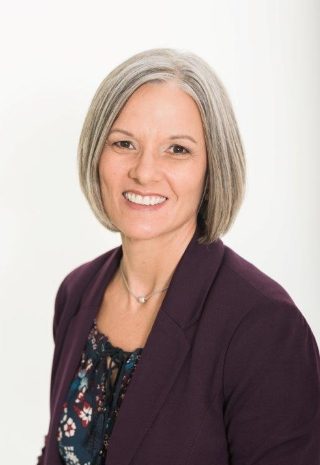 Susan Andrews, RRT, PSGT
Susan is the most experienced home care Respiratory Therapist on PEI. She has been providing home oxygen therapy and CPAP therapy to Islanders since 1995. Susan opened the first home respiratory care office in PEI for a national home care company. As supplement to IRS Sleep Apnea Testing, Susan received her certificate in Polysomnography from Thompson Rivers University in 2018.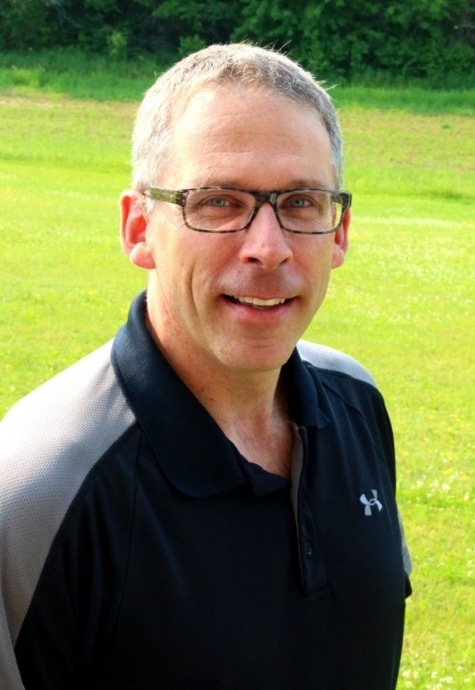 Kevin Andrews, CPA, CA, CISA
Kevin is a co-founder of IRS. As a Chartered Accountant he helps ensure that each client receives the best service possible.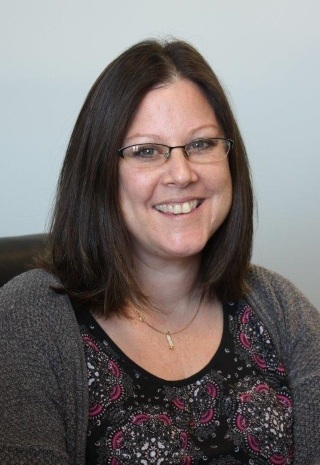 Jennifer Noonan
Jennifer is the Client Care Co-ordinator at our Summerside office.  Jennifer received her Resident Care Worker (RCW) certification followed by her Medical Administrative Assistant Designation. Jennifer has been providing health-related client care for 18 years and looks forward to helping schedule and organize service to meet your needs.  Jennifer also provides assistance to our Respiratory Therapists by dispensing sleep test devices.
Island Respiratory Specialists
Experienced Respiratory Therapists specializing in CPAP, Home Oxygen & Respiratory Care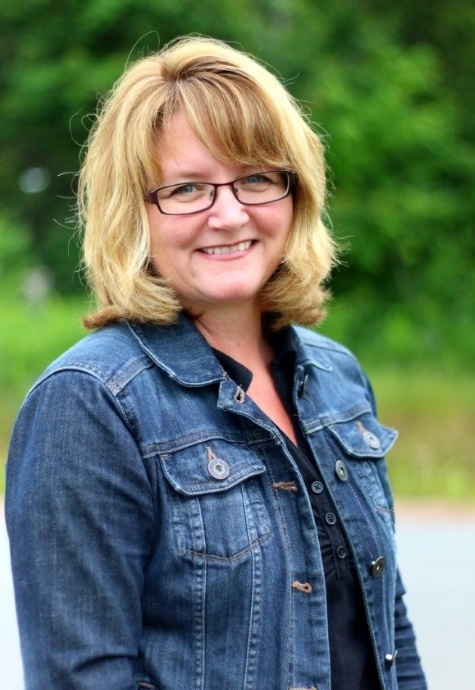 Connie Macdonald
Connie is the Client Care Co-ordinator in our Charlottetown office. With her experience, she will help schedule and organize service to meet your needs. She also assists the Respiratory Therapists by dispensing sleep testing devices. She has been with IRS since 2006.
Maureen Black, BSc., RRT
Maureen received her Registered Respiratory Therapist (RRT) designation in 2002 and has experience in both hospital and home care settings. Prior to joining IRS in 2017, Maureen worked on COPD and Smoking Cessation programming with Health PEI.  Maureen is a Certified Respiratory Educator (CRE) and Certified Tobacco Educator (CTE).  We are happy to have Maureen on our team, helping both our Home Oxygen and Sleep Therapy clients.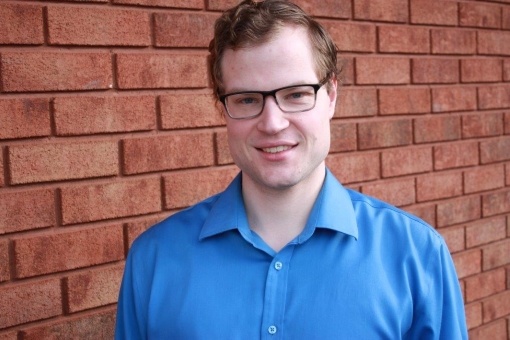 Colin Simmons, BSc.
Colin obtained his Bachelor of Science Degree from UPEI, followed by successful completion of his CPA exam.  Colin completed one and a half years working with a public accounting firm prior to joining IRS.  He is currently working towards his Certified Public Accountant designation, while looking after many of the accounting activities for IRS.