When your doctor prescribes you
home oxygen therapy
, all you need to do is call us at
(902) 892-2828
or toll free at
1 (888) 794-3611
.
A knowledgeable member of our company will help you determine what type of equipment is best suited for your needs and talk to you about financial options. We make arrangements to install the equipment in your home at a convenient time for you and provide training to you and your loved ones on the equipment you will be using. We provide different rental options: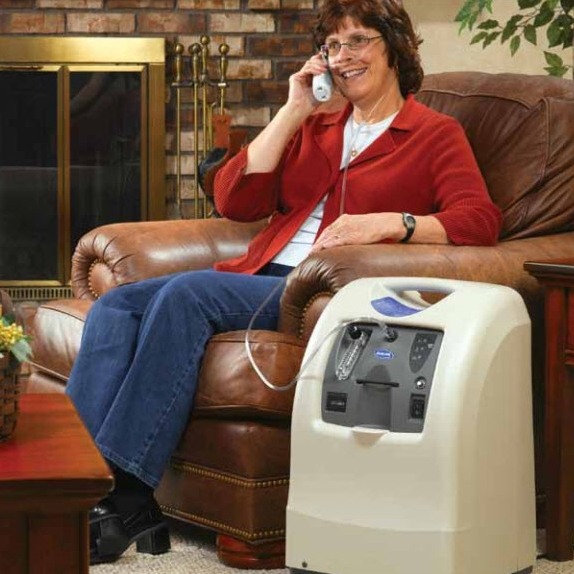 Oxygen Concentrator Monthly Rental Package
This package includes the use of an oxygen concentrator at the clients home as well as a backup E sized oxygen cylinder in case of power failures.
A respiratory therapist will come visit the client every 6 to 8 weeks to assess the client's health and the equipment on hand.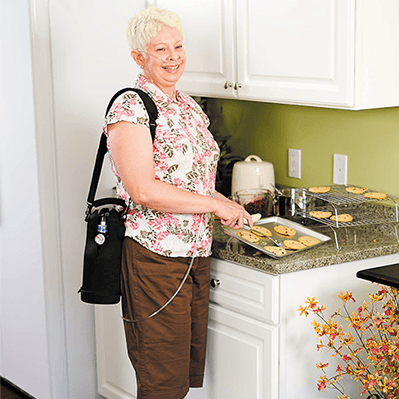 Oxygen Portability Monthly Rental Package
For the client who is still active or for those needing oxygen to travel to appointments, this package offers the use of a Oxygen Conserving Device (OCD) with portable oxygen cylinders and a carry bag to make outings possible.
A respiratory therapist will also come assess the client's health as well as the equipment each 6 to 8 weeks. Tanks are delivered to patients within a reasonable time frame when needed.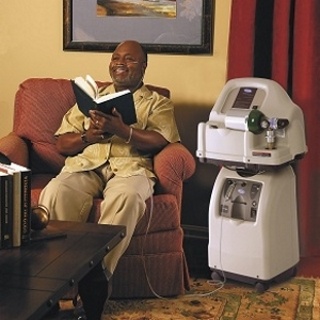 Home-Fill Systems Rental Package
We also offer a home-fill station that lets a client fill his/her own oxygen cylinders. This would be a more cost effective option for clients that use many portable oxygen cylinders per month.
A visit for an assessment every 6 to 8 weeks by a Respiratory Therapist is also included in this package.